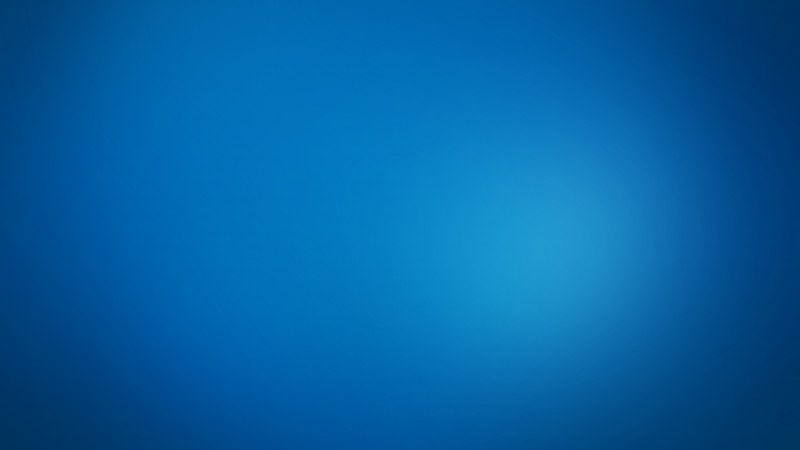 The PCRplus Advantage Checklist
Accurate results clinicians and patients can rely on.

Speed & efficiency

to deliver on-demand WHEN they are needed most.

A flexible delivery platform

– like the GeneXpert® system and Xpert® test cartridges – that can deliver those results WHERE they are needed, from the lab to the point of care.

Quality of test design

– a track record of delivering quality across a broad menu of test products. Experience matters.

Simplicity

– the solution is easy to learn, adopt, and operate across a variety of settings and users.
Dr. Dave Persing Discusses the 5 PCRplus Advantages
#carousel-content-5 .carousel-layout > .row > div[class*="col"]:nth-of-type(${ (activeRow - 1) * colCount + col }$) { visibility: visible; max-height: 4000px; opacity: 1; transition: all 0s 0.66s, opacity 0.3s ${4/6 + i/6}$s, left 0.3s ${4/6 + i/6}$s; position: relative; left: 0; } #carousel-content-5 .carousel-layout > .row > div[class*="col"]:nth-child(n + ${ activeRow * colCount + 1 }$), #carousel-content-5 .carousel-layout > .row > div[class*="col"]:nth-last-child(n + ${ storyCount - (activeRow - 1) * colCount + 1}$) { visibility: hidden; max-height: 0px; overflow: hidden; margin-bottom: 0; opacity: 0; left: 30px; } #carousel-content-5 .carousel-layout > .row > div[class*="col"]:nth-of-type(${ (prevRow - 1) * colCount + col }$) { left: -30px; left: 30px; transition: all 0s 0.66s, opacity 0.3s ${i/6}$s, left 0.3s ${i/6}$s; }
What Does a PCRplus Solution Look Like
1 Platform

+

31 CE-IVD Tests
that combine:
+

Accuracy
+

Speed
+

Flexibility
+

Quality
+

Simplicity
Learn About Cepheid Products
#carousel-content-6 .carousel-layout > .row > div[class*="col"]:nth-of-type(${ (activeRow - 1) * colCount + col }$) { visibility: visible; max-height: 4000px; opacity: 1; transition: all 0s 0.66s, opacity 0.3s ${4/6 + i/6}$s, left 0.3s ${4/6 + i/6}$s; position: relative; left: 0; } #carousel-content-6 .carousel-layout > .row > div[class*="col"]:nth-child(n + ${ activeRow * colCount + 1 }$), #carousel-content-6 .carousel-layout > .row > div[class*="col"]:nth-last-child(n + ${ storyCount - (activeRow - 1) * colCount + 1}$) { visibility: hidden; max-height: 0px; overflow: hidden; margin-bottom: 0; opacity: 0; left: 30px; } #carousel-content-6 .carousel-layout > .row > div[class*="col"]:nth-of-type(${ (prevRow - 1) * colCount + col }$) { left: -30px; left: 30px; transition: all 0s 0.66s, opacity 0.3s ${i/6}$s, left 0.3s ${i/6}$s; }